me, 2.0: jose nazario
beauty and the street

LAS characters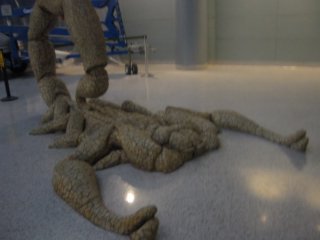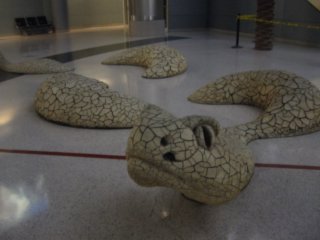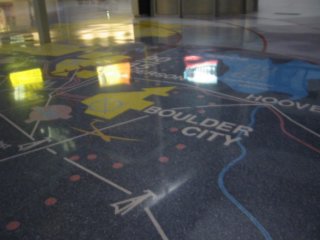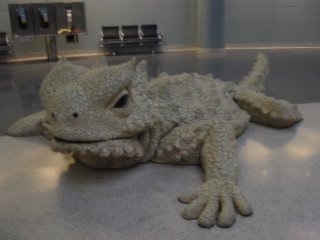 found in the vegas airport, sculptures of various characters and even a map on the floor of the area. i always like art in airports. this isn't nearly as interesting as airports like SFO, but it's something. it's a way to see local culture, remember why you're there, and tip you off to what to enjoy. i hope that more airports do this. public art installations are a reminder of why we live life and that art is important.


| archives
| | |
| --- | --- |
| | Last modified: Wednesday, Aug 11, 2004 @ 08:16am |
copyright © 2002-2015 jose nazario, all rights reserved.