me, 2.0: jose nazario
beauty and the street

lagrimas negras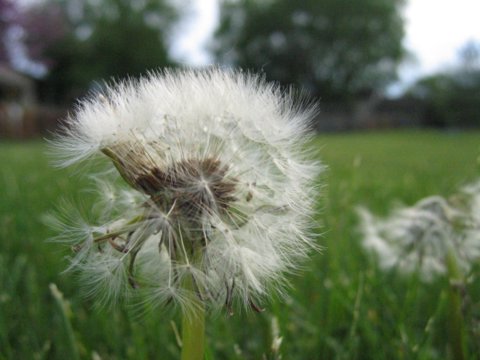 while driving to the store, i heard some beautiful music, Làgrimas Negras by Bebo y Cigala, via the BBC world service's charlie gillett. the title translates to 'black tears'. the BBC world service is doing a great series on globalization, by the way, worth listening to. as a proponent of globalization (done right, mind you), i found it to be enjoyable and informative.

as for why i went to the store, i went to purchase a few things, including a couple of dress shirts. unfortunately so many dress shirts these days have a tratment on them to prevent them from wrinkling. i love it for the convenience, but it's a thick coating, preventing the shirts from breathing easily. in warm weather this is a real problem.


| archives
| | |
| --- | --- |
| | Last modified: Saturday, May 21, 2005 @ 06:04pm |
copyright © 2002-2015 jose nazario, all rights reserved.