me, 2.0: jose nazario
beauty and the street

junior brown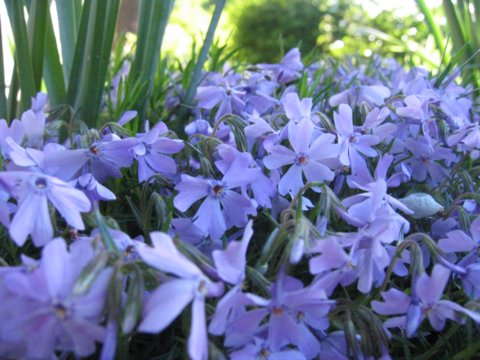 ground phlox in front of our place. it's growing, slowly, and looks nicely established this year.

bought some running shoes, did a few miles tonight. gotta get in shape, and swimming isn't working out. too many hotels have their pools closed or open at lousy hours. running makes a bit more sense, either early or late in the day. plus you get outside and get to see the city a bit. now .. to get in shape.

while channel surfing i skipped across CMT and their alternative country program. i've been known to like a little alt.country type music, including old uncle tupelo and the knitters, and junior brown was on. nice sound ...


| archives
| | |
| --- | --- |
| | Last modified: Friday, May 20, 2005 @ 09:54pm |
copyright © 2002-2015 jose nazario, all rights reserved.