me, 2.0: jose nazario
beauty and the street

upcoming jose appearances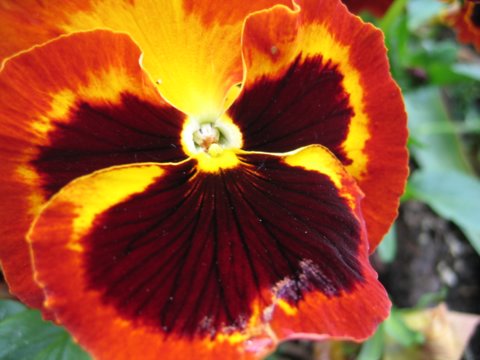 i will be teaching my "packet mastering" material in kuala kumpur this fall. you can see the training outline which i am doing with marius (from google).

i haven't yet put in my proposal for HitB's conference. that's something i should get on asap. that will be in late september.

closer to now, i'll be at the spring internet2 meeting in alexandria giving a talk on anomaly detection. this is work related, so expect to see the slides on the company website.

and immediately after that i fly to vancouver to enjoy a brief stay at cansecwest, where i wont be speaking but instead doing some work related stuff.

all in all the next few months include a lot of travel, in addition to my wedding. beth's been great with the wedding planning, since she pushed for us to get things squared away about the wedding asap. it's paid off.


| archives
| | |
| --- | --- |
| | Last modified: Friday, Apr 29, 2005 @ 10:36am |
copyright © 2002-2015 jose nazario, all rights reserved.