me, 2.0: jose nazario
beauty and the street

ISD is back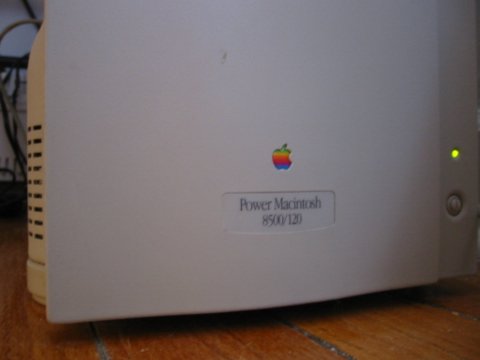 after a period of downtime due to vhosting issues, infosec daily is back up under it's full power. that means that you can keep on getting the news you expected. thanks for your patience and patronage.

this is the powermac 8500/120 that actually does the aggregation and storage. it runs netbsd/macppc and has been in my possession (and usually on) since 1996. not a bad little machine.

on a somewhat related note, sometimes people ask me what else i read since i paste links frequently. to help answer that question, i have posted an export of my RSS list (jose.opml) that i read on my desktop. note that this doesn't include the stuff that goes into ISD or my monkey world news site.


| archives
| | |
| --- | --- |
| | Last modified: Saturday, Oct 23, 2004 @ 11:52am |
copyright © 2002-2015 jose nazario, all rights reserved.