me, 2.0: jose nazario
beauty and the street

more from the irish hunger memorial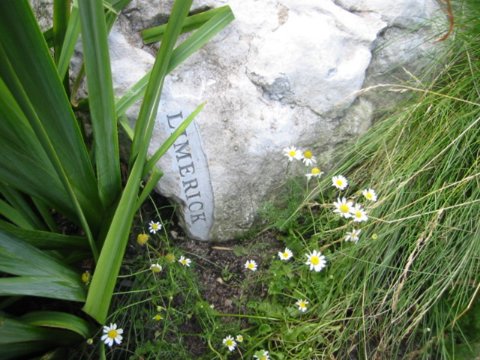 another picture from the The Irish Hunger Memorial. scattered throughout the memorial are larger stones with the names of the counties of ireland on them. what i didn't do was count them. i wondered later if there were 26 or 32 (ie are they counting the counties now in northern ireland). you can also get a view of the flowers and grasses that make up this small plot of land. there's also a stone building (ie a house or a church). the whole thing rests on a strange incline ...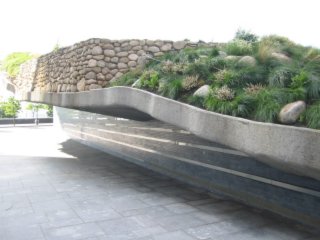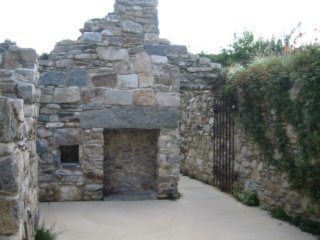 | archives
| | |
| --- | --- |
| | Last modified: Sunday, Jul 25, 2004 @ 06:54am |
copyright © 2002-2015 jose nazario, all rights reserved.