me, 2.0: jose nazario
beauty and the street

ipod enjoyment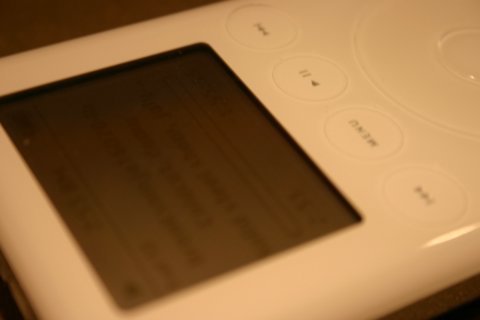 got a 3rd generation iPod this summer. it's been great, except the battery life is worse than beth's first generation iPod. it's like it doesn't turn off when i power it down and lock it. but otherwise it's been a convenient way to listen to stored solid steel shows or NPR shows like the world, downloadable in MP3 format.


| archives
| | |
| --- | --- |
| | Last modified: Thursday, Oct 28, 2004 @ 07:20am |
copyright © 2002-2015 jose nazario, all rights reserved.