me, 2.0: jose nazario
beauty and the street

infosecurity canada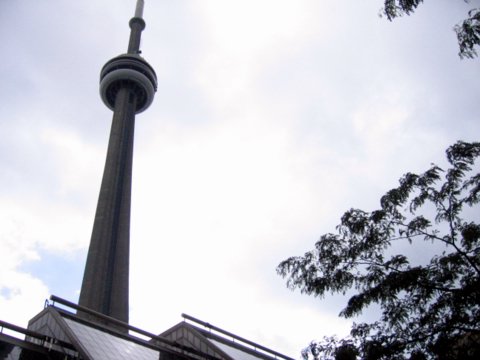 in toronto for infosecurity canada, a trade show i'm speaking at. decent show, although i was surprised ot see no spyware focused companies there.

the CN tower (pictured here) is great. everyone who uses it in a picture for the city gets a bunch of free space in the sky to write their blurb on, a sopposed to having to hope the contrast against a building will be ok.


| archives
| | |
| --- | --- |
| | Last modified: Thursday, Jun 16, 2005 @ 07:29am |
copyright © 2002-2015 jose nazario, all rights reserved.