me, 2.0: jose nazario
beauty and the street

halloween 2004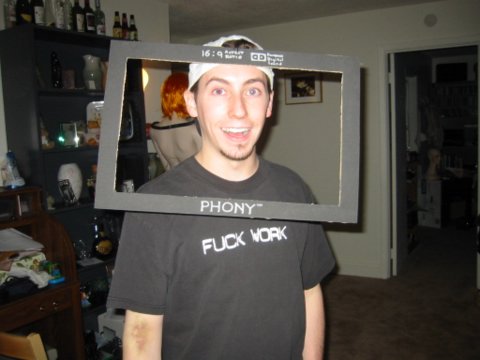 spent last night in cleveland at a party thrown by duncan (pictured above) and his wife kris. saw many old friends, had a good time, met some new people. we were blown away by the price of homes in cleveland heights given the beauty and size of them. had a nice grum's sub, and was bummed to see the grog shoppe has gone from it's place on coventry.


| archives
| | |
| --- | --- |
| | Last modified: Sunday, Oct 31, 2004 @ 02:15pm |
copyright © 2002-2015 jose nazario, all rights reserved.