me, 2.0: jose nazario
beauty and the street

garlic from the garden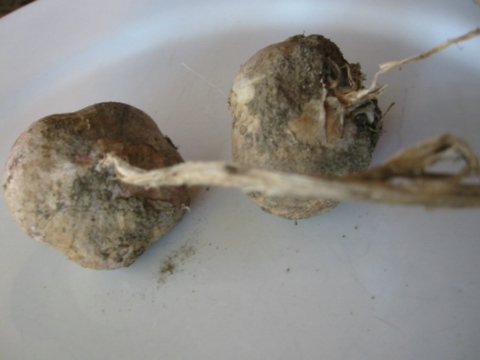 now that we own a place, we can plant stuff in the ground around the house. our condo units, pittsfield village, were originally built in the mid 40s to house people involved in WW2. there's been room for victory gardens the whole time, so we have a small herb garden (in addition to a flower garden). we planted garlic, since we consume a lot of it, and now we have our first major harvest. they're small, but we'll see how they taste. we've been enjoying the herbs all summer, and peppers are coming up soon, too.


| archives
| | |
| --- | --- |
| | Last modified: Wednesday, Aug 04, 2004 @ 09:15pm |
copyright © 2002-2015 jose nazario, all rights reserved.