me, 2.0: jose nazario
beauty and the street

wildflowers on the way to work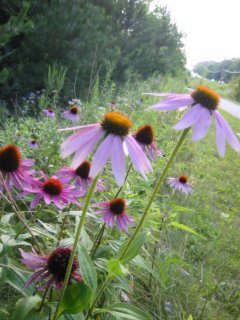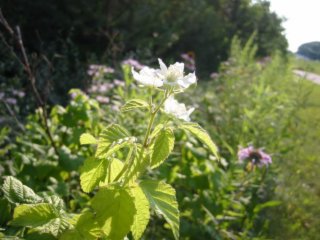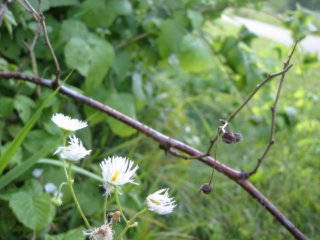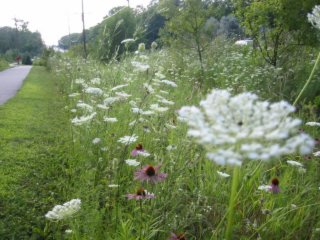 i've been riding my bike to work for the past few months, it's helped me get into shape, save a lot on gas (as prices continue to rise here stateside, a gallon of 87 in ann arbor is about $2), and enjoy the weather and scenery. one of the neat things i get to ride by every day is a creek and the wildflowers located alongside it. i enjoy wildflowers, they change their colors and look so varied, and to be able to get to see them all summer long has been a treat.


| archives
| | |
| --- | --- |
| | Last modified: Friday, Aug 06, 2004 @ 08:07pm |
copyright © 2002-2015 jose nazario, all rights reserved.