me, 2.0: jose nazario
beauty and the street

fed spotted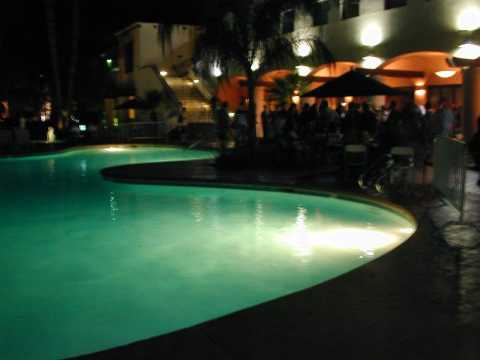 back from blackhat in las vegas this year, representing in the booth and on the floor. didn't present, but that's ok. big show this year, bigger than the last time i went (defcon 2001). i decided to avoid defcon, and i'm glad i did. it's just not me scene, and i'm sick of vegas. i guess i could have gone to the star trek convention instead. probably less smoke.

while still wearing the clothes i wore in the booth and to the party, i got made for a fed by a drunk. challenged to beer bongs (which i declined) by what looked like a local drunk, i was accused of being a fed. i can assure you i am not a fed.


| archives
| | |
| --- | --- |
| | Last modified: Saturday, Jul 31, 2004 @ 01:21pm |
copyright © 2002-2015 jose nazario, all rights reserved.