me, 2.0: jose nazario
beauty and the street

election day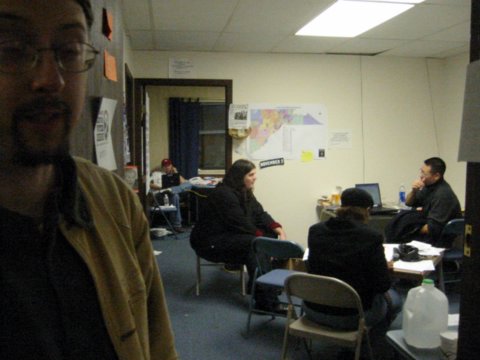 i spent election day, 2004, working as a volunteer with moveon.org, a PAC involved in various things including get out the vote efforts. on short notice we organized and drove to toledo, ohio, and spent the day and evening knocking on doors and making phone calls. these guys were better organized than the ann arbor democrats office and knew how to put people to work right away. i may work with them again, who knows.


| archives
| | |
| --- | --- |
| | Last modified: Wednesday, Nov 03, 2004 @ 08:19am |
copyright © 2002-2015 jose nazario, all rights reserved.