me, 2.0: jose nazario
beauty and the street

detroit dome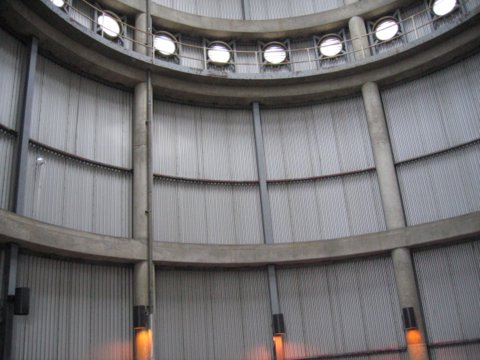 i like this one because it is like a run down, space age pantheon.

in my line of work i've done a bunch of marketing stuff lately: talks, talk to the press, etc ... one of the things i tend to gravitate towards is studying mechanisms designed to control the conversation. propoganda training manuals, for example. one of the other things that has me curious lately is how to handle an interview, especially a hostile one (where the interviewer wants you to say things that may get you in trouble or look bad). i suspect that mechanisms to help defeat interrogations can help.

to that end, i found a couple of wierd links that you may find interesting. the first is a mini-course on how to resist police interrogation techniques from "The Left Right Debate". interesting stuff, and probably worth reading (not that i expect to be interrogated by the police ...) another very interesting find is The Sinn Fein/IRA Green Book 2 and how to deal with anti-interrogation, although i'm not entirely sure of the authenticity.

i think the best lesson to learn from these documents (and really any anti-interrogation technique) is that the stress is only temporary and that you have control over what you're saying. i don't expect a reporter to cuff me, threaten or deliver pain, or play terrible mind games, but it's all a game in the end and the end result is the same: everyone's after something.


| archives
| | |
| --- | --- |
| | Last modified: Thursday, Mar 24, 2005 @ 06:49am |
copyright © 2002-2015 jose nazario, all rights reserved.