me, 2.0: jose nazario
beauty and the street

desert island discs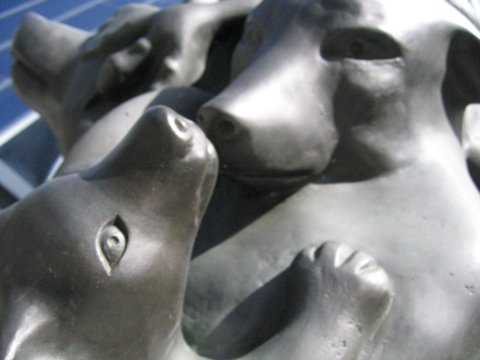 some years ago, in the book black holes, baby universes, and other essays, stephen hawking got me interested in the BBC program desert island discs:
Desert Island Discs is one of Radio 4's most popular and enduring programmes. Created by Roy Plomley in 1942, the format is simple: each week a guest is invited by Sue Lawley to choose the eight records they would take with them to a desert island.
you also get to chose a book and a luxury.

because i fully expect to not ever appear on the show, here's my list of desert island discs:
book: nabokov's "lolita", translated into english.

luxury: a picture of beth.


| archives
| | |
| --- | --- |
| | Last modified: Thursday, May 12, 2005 @ 07:55pm |
copyright © 2002-2015 jose nazario, all rights reserved.