me, 2.0: jose nazario
beauty and the street

cupids arrow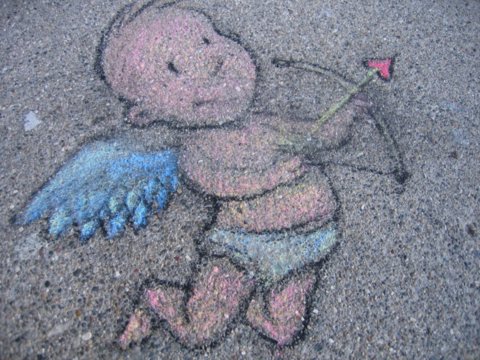 last night beth had a neat idea for our trip planning, using the web 2.0 mapping APIs like google, we could easily interactively map our plans. well, instead of focusing on a site's functionality to get inputs working right, i cut right to the chase and made the map highlights static. you can see some of the major places we're looking at for our honeymoon on the honeymoon map. beth's idea, i just did the code.

my click to dial idea, while neat, is not novel. there is a greasemonkey VoIP integration script already. i imagine with some modification this could become the basis for integrated skype or cell phone dialing. glad to see someone else was annoyed with the lingering gap.


| archives
| | |
| --- | --- |
| | Last modified: Monday, Aug 08, 2005 @ 07:48am |
copyright © 2002-2015 jose nazario, all rights reserved.