me, 2.0: jose nazario
beauty and the street

classic car in the neighborhood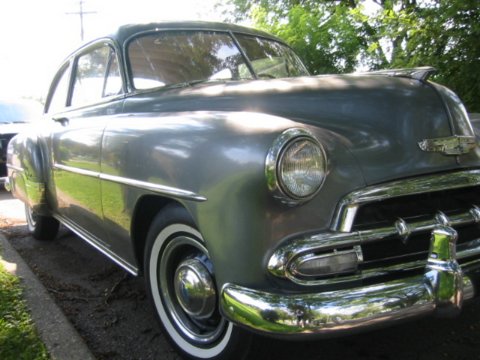 every morning on my ride to work i pass this very cool car. while not as well taken care of as some of the classics we see in car shows, it is out there, in use by someone. there's even a radio in the front seat for use. gotta love being in a car town sometimes.

this is one of the great things i enjoy about riding to work in the summer, you get to see stuff and enjoy it, things you can't see or wont stop for when you're driving.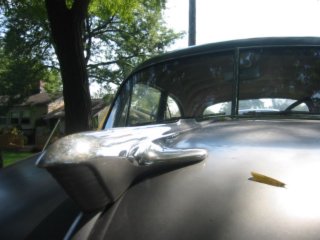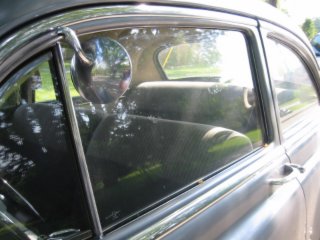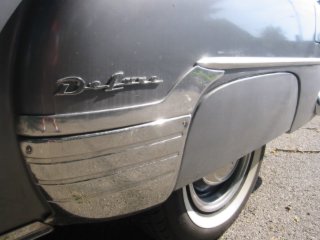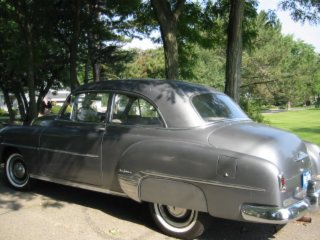 | archives
| | |
| --- | --- |
| | Last modified: Friday, Sep 10, 2004 @ 07:56am |
copyright © 2002-2015 jose nazario, all rights reserved.