me, 2.0: jose nazario
beauty and the street

city center building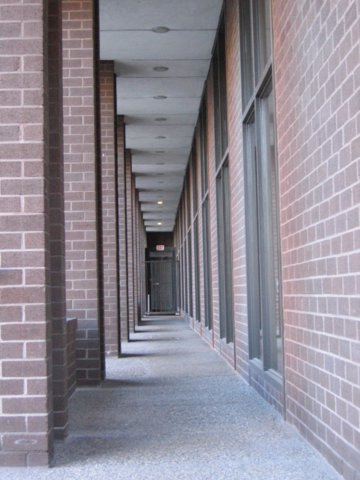 the ground floor of the city center building here in ann arbor. our offices are upstairs ...

lately i decided that i should combine my walking with some charitable assisstance. a nmber of organizations hold 5K walk/runs every spring. i want to donate more to charity, and i figure i walk more than 5K in a given vacation day, so i know i can do this. i wont run it, but i can walk it ... why not?

ann arbor held a 5K walk/run earlier this spring and i didn't go for it (didn't know about it ...). however, i'm sure many more will come up. if this kind of thing appeals to you, you should read up on the "couch to 5K" training program. basically a simple set of things to do for the time leading up to your first 5K run. found via the lifehacker site. beth turned me on to the site but at first it looked kind of chumpy. the more i read it the more i see it's worth showing through. maybe it took a while to find its own voice ...


| archives
| | |
| --- | --- |
| | Last modified: Tuesday, Mar 29, 2005 @ 09:56pm |
copyright © 2002-2015 jose nazario, all rights reserved.