me, 2.0: jose nazario
beauty and the street

circle of memory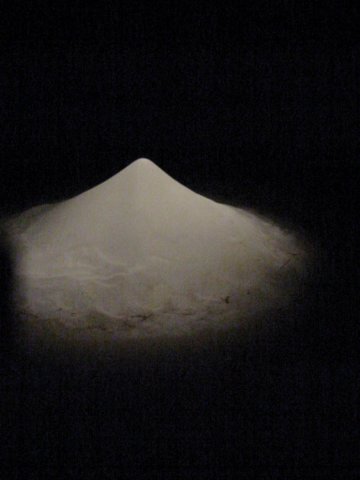 part of the circle of memory exhibit at the museum of photographic art in san diego. san was falling into a pile on the floor. we were surrounded by hay bails with the names of departed loved one written on paper stuck into the hay. and surrounded by photos of stones from a burial mound. an interesting site to behold.

more photos of the exhibit and opening from someone else. i wasn't even supposed to take that photo ...

i really liked the david fokos exhibit, however. sadly, the mopa had only limited open space and we had only three galleries to look at. they need more space ...

go see an exhibit near you soon.


| archives
| | |
| --- | --- |
| | Last modified: Saturday, Sep 25, 2004 @ 05:44pm |
copyright © 2002-2015 jose nazario, all rights reserved.