me, 2.0: jose nazario
beauty and the street

charging up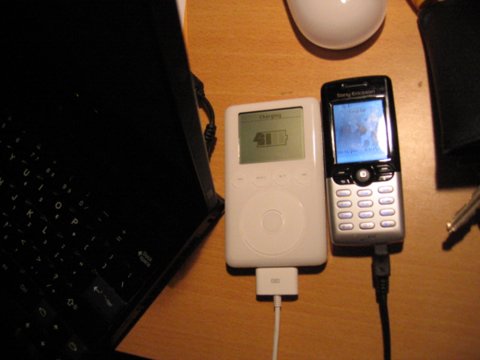 charing my laptop, iPod and phone for a trip. i'm glad i don't carry around more stuff, honestly.

recently, a friend pointed out that you can SMS google from your mobile phone and get results. even better, you can use google local type queries to get answers, ie "pizza 48104". when i read the instructions for use i learned a bit more: you can get addresses of people and movie information as well. and weather! and product prices, too. how cool is that? now if only they would incorporate google maps that would MMS you a graphic that you could browse. would save me some trouble when i'm driving in an unfamiliar place ... and too bad it's not global (it's US-centric).


| archives
| | |
| --- | --- |
| | Last modified: Friday, Mar 25, 2005 @ 07:05am |
copyright © 2002-2015 jose nazario, all rights reserved.