me, 2.0: jose nazario
beauty and the street

bus races in flatrock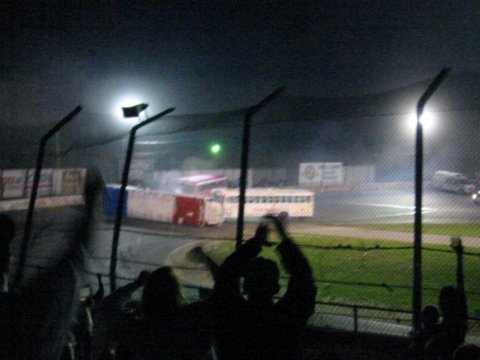 spent the evening at flatrock speedway watching the bus races. a couple of flips, a couple of crashes, and even a few bumpers got lost. what more could you want for a nice end of summer evening?

now, do i break out of work early on friday night to go watch more bus racing at the toledo speedway.


| archives
| | |
| --- | --- |
| | Last modified: Sunday, Sep 12, 2004 @ 09:07am |
copyright © 2002-2015 jose nazario, all rights reserved.