me, 2.0: jose nazario
beauty and the street

a blog as bookmarks with notes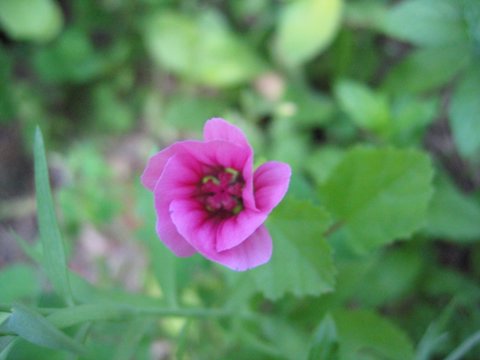 wormblog started because my bookmark to blog tool MyBookmarkBlogger simply didn't do much more than post the link to the page and its title. useful to a point, but not much beyond that. on a related note it's why i don't normally use del.icio.us.

basically, i would try and go back and find the paper or the link i wanted to review or get some information from and, because i only had a title, i couldn't. no extra information was around ... hence, i had to sift through hundreds of bookmarks without any context. tedious, to say the least. and it turns out many people started to pay attention to the worm-related bookmarks i was posting.

so, i started wormblog to marry the idea of publicly bookmarking things along with information that i could use to review them when i needed to go back through my archives. for papers i post an abstract along with the paper link, and a few thoughts usually. same for tools and events. it's been a huge hit with the community overall, and has become a resource for many worm researchers. for myself, i can search or cut across tags on the pieces. (i had so many posts that the limited category system started to fail, so i made it more fine grained and turned it into tags.)

success! searchable, visible, and usable. a blog is a flexible tool, and this is just one use of it.

see also Dear Blog: Today I Worked on My Book, from the NYTimes on july 4 about how authors and writers use blogs to generate material.


| archives
| | |
| --- | --- |
| | Last modified: Tuesday, Jul 05, 2005 @ 12:27pm |
copyright © 2002-2015 jose nazario, all rights reserved.