me, 2.0: jose nazario
beauty and the street

monkey news backstage at the bbc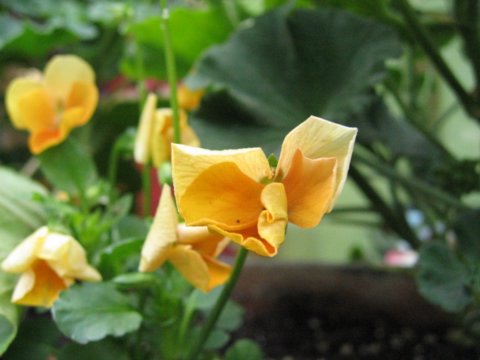 monkey news was featured in a BBC blog, backstage at the bbc. basically they're highlighting interesting uses of their RSS feeds (and related stuff). i submitted that poorly written piece on monkey news and voila, had it posted about a week later. errors and all .. that's mine :)

and then monkey news had some resource problems ... but it's back on its feet now.

had a book review posted on slashdot. you can see my glowing review of peter szor's art of computer virus research and defense which was posted a few days ago.


| archives
| | |
| --- | --- |
| | Last modified: Saturday, Jun 25, 2005 @ 09:20am |
copyright © 2002-2015 jose nazario, all rights reserved.