me, 2.0: jose nazario
beauty and the street

north american international auto show, 2005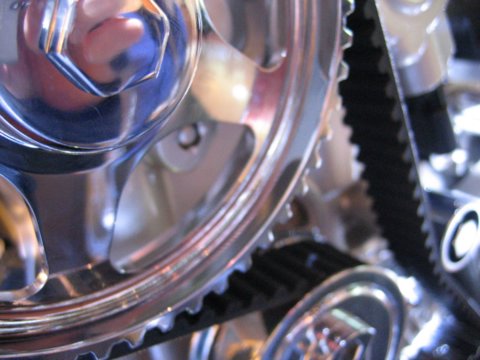 went to the detroit auto show yesterday and saw some good cars. in general, fewer exciting changes in the industry in terms of style and new models than there were last year.

big things for me: watch out for mazdaspeed, their 6 sounds way more seductive than the audi a4. coming this summer. the volvo S60R is also an amazing looking car. i am no longer looking at the audi A4, although the A3 is finally coming to the states, now that i dont want one.

bet hwas checking out the scion line pretty heavily. some nice car, not a lot of dollar to get one. they were giving out CDs mixed by peanut butter wolf and dj jazzy jeff.

one thing that still gets me, perhaps more this year than any other, is the staleness of the US automakers' designs compared to other years. their exhibits felt safe, too conservative, and unenjoyable. the only things i liked about some of the bigger ones was that they showed off what others have done to their cars, ie the line of 2005 ford mustangs that has been tweaked by people. given some of the excellent students in the area doing great design, i would expect better styles.

have a look at the pictures.


| archives
| | |
| --- | --- |
| | Last modified: Saturday, Jan 22, 2005 @ 09:29am |
copyright © 2002-2015 jose nazario, all rights reserved.