me, 2.0: jose nazario
beauty and the street

relief outside the archeology museum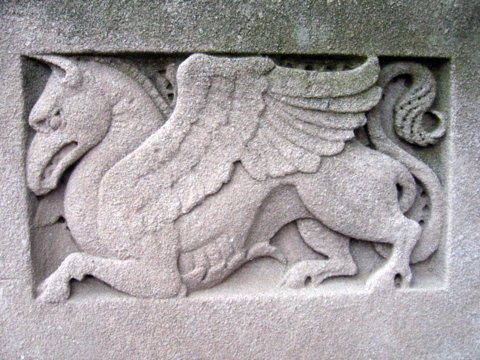 according to Email overload: exploring personal information management of email i fit the model of a "spring cleaner". i'm still looking for a good email client on a UNIX console that meets my needs (mutt most certainly does not). and this paper was written in 1996!

a quick look at mmr makes it seem quite useful for my needs. it's a curses based mail reader, has sane key bindings, and has a few more features than pine, like full message text searching. it's missing a few key things for me though: expunging marked messages, tagging (ie to save to a folder), and support for draft messages. i think i'll stop using it for a while. found via a list of freely available Mail clients on the mahogany project site. not all of the clients are console based, but a few are.

following a few links around from rick, a great list of cognitive science and HCI, which is where i'm starting to look for better information managent tools.

i found a thesis from Kerry Rodden that explores image grouping and classification based on similarity metrics. very neat stuff.

i recently posted on paperchasin about Scatter/Gather, a neat way of clustering large data set results. now, this is where it gets pretty neat: a grad student at duke has created news clues, which can actually use the scatter/gather approach to classify found articles. very, very cool work. also see google/gather which does sort of the same thing.


| archives
| | |
| --- | --- |
| | Last modified: Saturday, Feb 26, 2005 @ 10:12am |
copyright © 2002-2015 jose nazario, all rights reserved.