me, 2.0: jose nazario
beauty and the street

the most miserable time of the year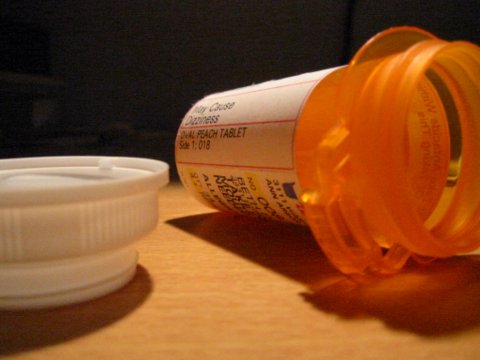 allergy season. it's finally subsiding, but this fall was one of the worst in recent memory. allegra helped me get through it (thanks, beth). for years i was avoiding such medications. my experience with them had been unpleasant: messed up head, no real relief, just agony. now, i'm happy .. allegra works well for me, but only for about 20 hours. so in the middle of the night when my allergies are really bad, i'm awake at 4 in the morning trying to clean up my nose.

better than nothing.


| archives
| | |
| --- | --- |
| | Last modified: Friday, Sep 17, 2004 @ 08:09am |
copyright © 2002-2015 jose nazario, all rights reserved.